Video maker :
Abson, Eric D., Julien Montmasson
---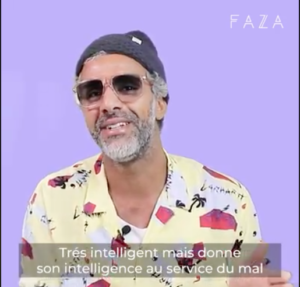 Interview Faza tn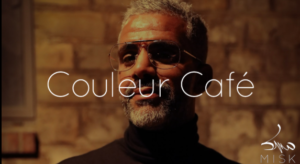 Interview Couleur Café – Ramzi Adek
PART 2 OF NEW PROJECT MOVIE MAZDA MX5 / RAMZIADEK
« concept cars » @mazdaeurope with @eric__d . thank's @monsieurwilly song
RAMZI ADEK THE « RIIIIIDE » IN PARIS
Part 1
Mazda MX5. Un film tourné à Paris, Place Vendôme avec Eric D. à la réalisation et Monsieur Sweet Dick Willy pour la musique. Art car Mazda MX5 décoré par Ramzi Adek.
New movie Superstition in Tunisia. Credit photo : Flukt Kro
Human Car Le Mans
Teaser SUPERMEGA SHAKE SHAKE MIXX
« ART CARS PORSCHE 996 TRIBUTE TO LE MANS »

COLLECTION OF HANDKERCHIEFS WITH GRAPHIC DESIGNS, URBAN SPIRIT AND ELECTRIC COLORS.
Available here on www.diplomaparis.fr
SHOW SOLO MIAMI ART BASEL 2013
DOWTOWN MIAMI @ GRAND CENTRAL

Miami who's bad

Winwood Art Basel Miami

Hommage to Tunisia

PART OF MICKADEK SILVER BLUE LIMITED EDITION 20 EX. WORLD 2016

VANS DISNEY